Contact Us
Drop us a line below and we'll follow up within 24 hours. You can also contact us at wemakeithappen@hct.ph for any questions.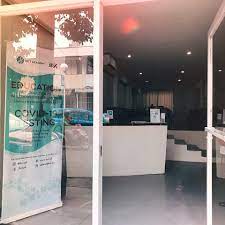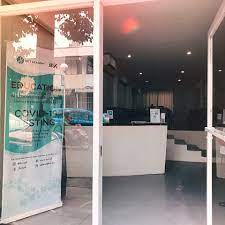 We make it happen.
REMINDER: Please bring a face shield when you come to our center :)
Head Office: 8:00am - 5:00pm
Direct Contact: 8:00am - 5:00pm
Booked Schedule Coordination: 09667802534
Corporate Sales & Bookings: 09177761088 | 09605217380
Vaccine Inoculation: 09610235771 | 09667802534 kristine@hct.ph, janice@hct.ph
Certificates & Labs: 09778127887 | jasmine@hct.ph
E-Learning & Training Courses: 09686915620 / 09284887732 | david@hct.ph
Finance: finance@hct.ph | honey@hct.ph
Get directions
Let's get in touch
Have a question? We're happy to help! Please fill out the form and we will get in touch with you shortly.